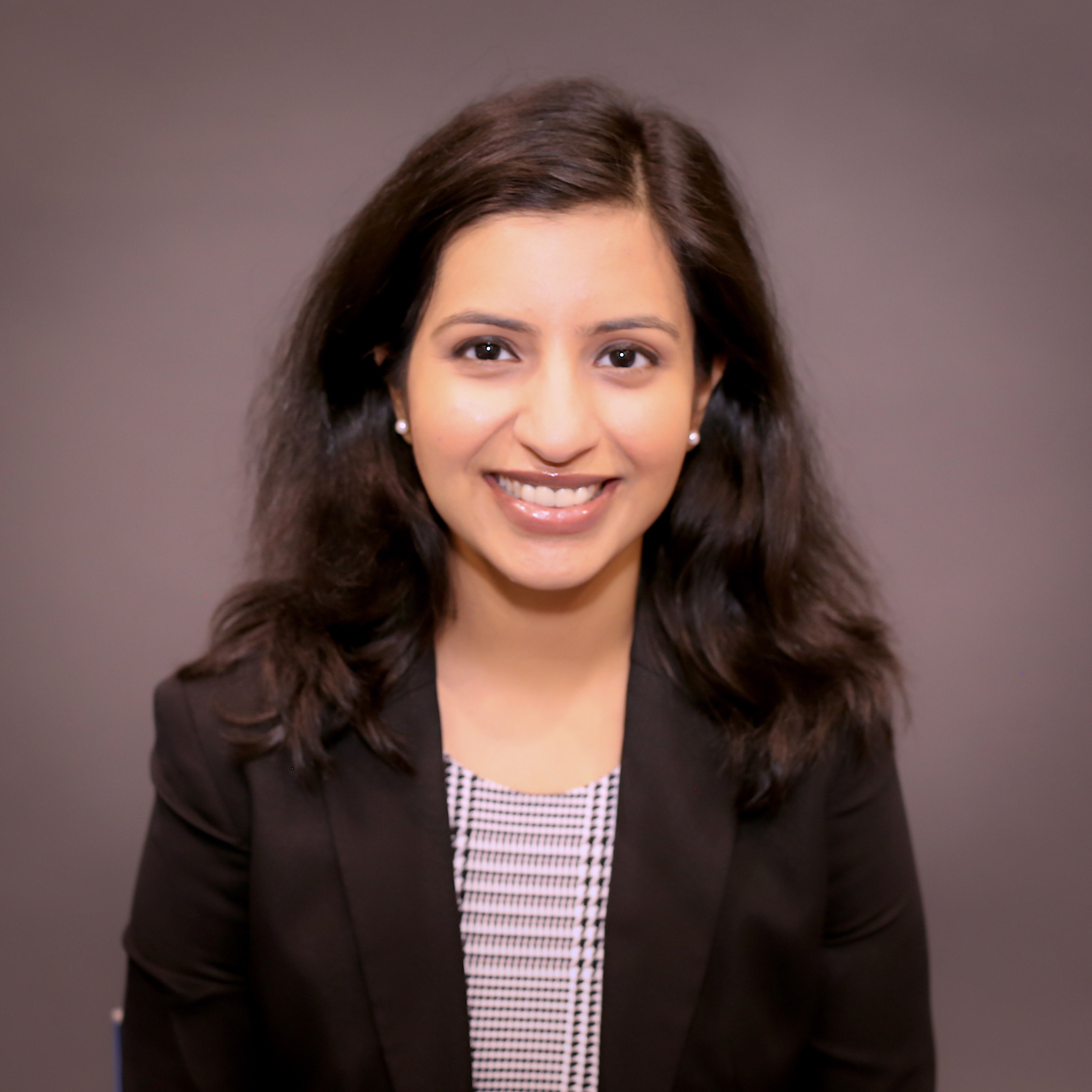 Contact Information:
vibhuti.dhingra [at] sauder.ubc.ca
University of British Columbia
2053 Main Mall,
Vancouver, BC V6T 1Z2, Canada
Hello! I am a PhD candidate in Management Science at UBC Sauder School of Business, advised by Professor Harish Krishnan.
My research interests are broadly in data-driven analytics and incentive problems, with applications to supply chains and public sector operations. My dissertation research is on project management and social responsibility risk in supply chains.
Using empirical analysis and theoretical modeling, my most recent work sheds new light on why projects get delayed.
Before coming to UBC, I spent two years as a Research Associate at the Indian Institute of Management Ahmedabad. I received my master's in Operations Research in 2013 and my bachelor's in Mathematics in 2011 at Hindu College, University of Delhi.
I am on the 2020-2021 academic job market.
INFORMS sessions:
WB24: Nov 11, 2020 12:30PM
WB31: Nov 11, 2020 12:30PM (co-author presentation)